Start Your
Climbing

Journey With The Best Resources
Join our 5 minute weekly newsletter and discover what really matters in climbing.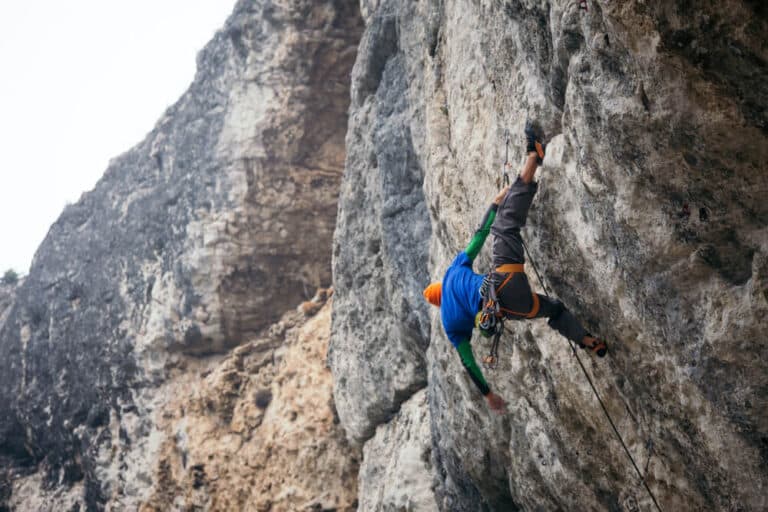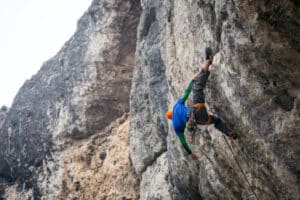 If you've been rock climbing for a while, you're probably familiar with the heel hook. Although relatively simple on the surface, this technique has lots
Read More »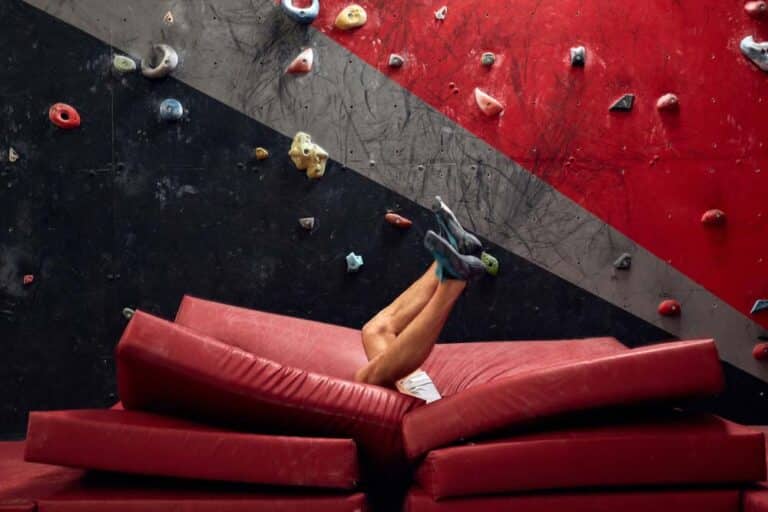 For many, bouldering is the introduction to the sport of climbing. It's certainly climbing's most affordable and straightforward discipline. You're only a few feet off
Read More »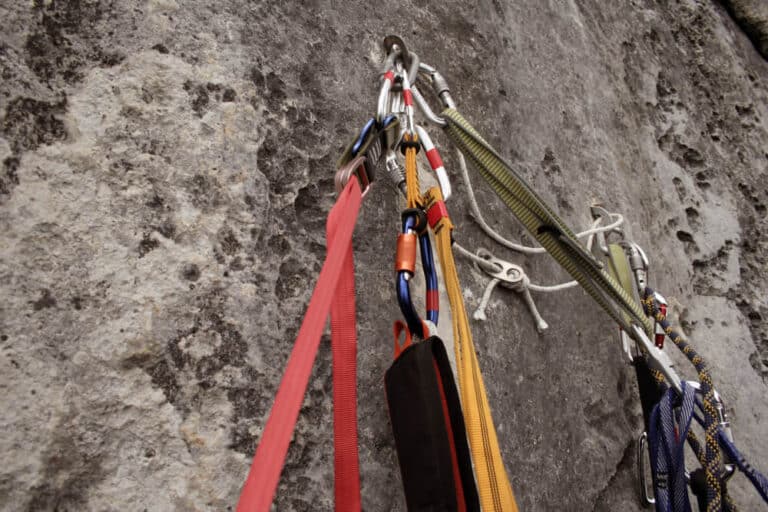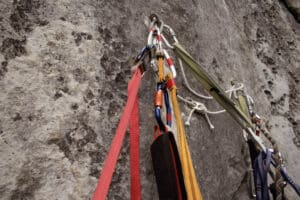 If you begin to delve into roped climbing styles like sport or traditional (trad), you will inevitably begin interacting with rock climbing anchors. Anchor systems
Read More »
Learn everything you need to know about the fundamentals of the climbing world.
Build strength, endurance, and technique, taking your climbing to the next level.
Recognize, prevent, and recover faster from common climbing injuries.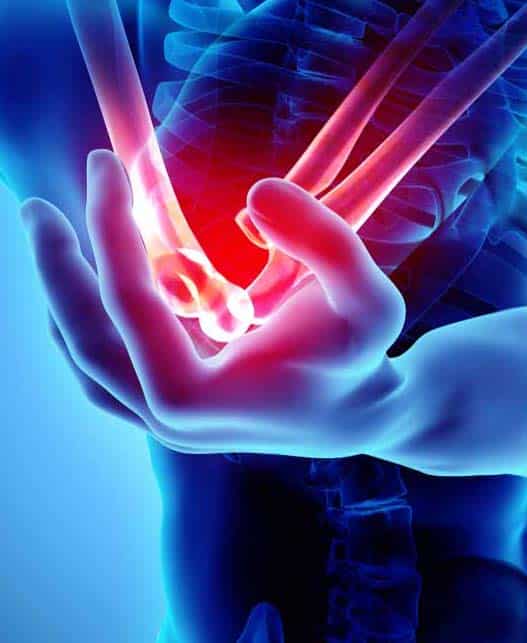 Fuel yourself correctly and start your recovery with the best foot forward.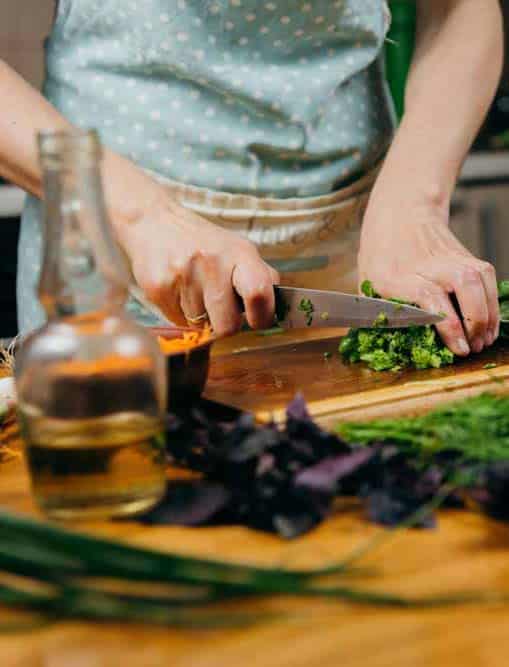 Detailed Destination Guides
Where Do You Want To Go Climbing?
Check Out All Our Articles