Tommy Caldwell is a world-renowned climber whose impressive accomplishments, notably in big wall climbing, but also in hard sport routes have left an indelible mark on the climbing community.
Among his many achievements, the most iconic is perhaps his historic first free ascent of the Dawn Wall on El Capitan in Yosemite National Park.
He pioneered hard sport routes such as Kryptonite, 9a, at Colorado's Fortress of Solitude in addition to Flex Luthor, 9a+/9b, the hardest sport climb in the US at the time.
In this blog post, we will delve into the life and career of Tommy Caldwell, exploring his background, personal life, and the numerous climbing milestones that have solidified his status as a climbing legend.
Background and Early Life
Tommy Caldwell was born on August 24, 1978, in Estes Park, Colorado, USA, and grew up in nearby Loveland, Colorado.
His father, a former body-builder, mountain guide and rock climber, played a significant role in shaping Tommy's passion for climbing. Similarly, his mother, also a mountain guide, contributed to cultivating a love for the outdoors in their family.
Tommy was exposed to the world of rock climbing from a young age through his parents and quickly developed a deep affinity for the sport.
This passion was further fuelled by the family's annual trips to Yosemite National Park, a mecca for climbers worldwide. It was here that Tommy's natural talent began to shine, and his dedication to the sport grew stronger with each visit.
Currently, Tommy Caldwell is 44 years old and stands at a height of 5 feet 11 inches (1.8 meters). His early introduction to climbing, combined with his unwavering dedication and support from his family, set the foundation for what would become an extraordinary career in the world of climbing.
In 1999, Tommy Caldwell made a significant mark on the climbing world when he established the first ascent of Kryptonite, 9a, at Colorado's Fortress of Solitude.
At the time, this was one of the hardest routes in the United States.
However, just two years later, in 2001, Tommy faced a major setback when he accidentally sawed off much of his left index finger with a table saw. Although the finger was reattached, doctors informed him that it would never fully heal.
Tommy made the difficult decision to have the partially healed finger removed, as he felt it would hinder his climbing abilities.
Undeterred by this setback, Tommy continued to push the limits of climbing.
In January 2003, he successfully sent Flex Luthor in Colorado's Fortress of Solitude, proposing a grade of 9a+, making it the first climb of that grade in the US.
Before his finger accident in November 2001, Tommy had invested weeks into the climb. The loss of his finger transformed Flex Luthor into a test piece for Caldwell. Determined to conquer this challenging route, he devoted several months to the climb during the winter of 2002 and 2003, living in a van in sub-zero temperatures below the cliff.
Flex Luthor remained an elusive challenge for many climbers and went unrepeated for 18 years.
It wasn't until 2021 that climber Matty Hong finally managed to conquer the route. After his successful ascent, Hong proposed that the actual difficulty of Flex Luthor was closer to 9b, rather than the initial 9a+ grade assigned by Tommy Caldwell. If this assessment is accurate, this would make Flex Luthor the first 9b climb in the United States.
Interestingly, this accomplishment would place Flex Luthor five years ahead of another prominent US 9b route, Jumbo Love, which was established by the renowned climber Chris Sharma in 2008.
The potential regrading of Flex Luthor highlights the significance of Tommy Caldwell's achievement in the context of American climbing history.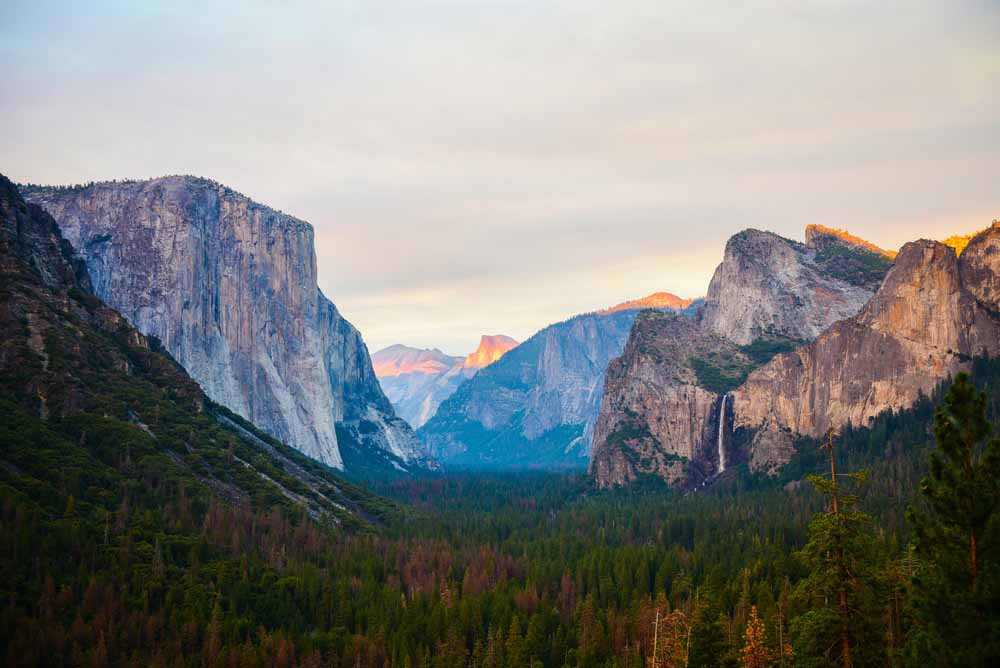 Tommy Caldwell has a long and impressive history with Yosemite National Park and its iconic granite monolith, El Capitan.
Throughout his career, Caldwell has made numerous groundbreaking ascents on this imposing wall.
In 2003, Caldwell achieved the first free ascent of the West Buttress, 8a+. The following year, he continued to push the limits, completing the first free ascent of the Dihedral Wall, 8b+.
In 2005, Caldwell made the 3rd free ascents of The Nose on El Capitan with partner at-the-time Beth Rodden.
A few days later, he further demonstrated his incredible endurance and skill by climbing The Nose, followed by Freerider in under 24 hours. This marked the first time that two El Cap routes were freed within a day.
In 2012, in order to tackle what is possible in under a day, Caldwell teamed up with Alex Honnold to attempt the Yosemite Triple Crown. Together, they free climbed:
The south face of Mt. Watkins,
Freerider on El Capitan,
The Regular Northwest Face on Half Dome
This was accomplised in a combined time of 21 hours 15 minutes. The remarkable feat involved climbing multiple pitches rated 5.12 and 5.13a, showcasing both climbers' exceptional abilities. A few weeks later Alex Honnold would go on to solo The Triple Crown, taking this impressive feat a step further.
Following the string of successful ascents established as a team with Honnold, in 2018, they set a sub-2-hour speed record on The Nose, further cementing their partnership as one of the most formidable climbing duos in history.
Over the years, Caldwell has free climbed most of the routes on El Capitan, including Lurking Fear, Muir Wall, West Buttress, Salathé, Zodiac, Magic Mushroom, The Dawn Wall, New Dawn, Freerider and The Nose.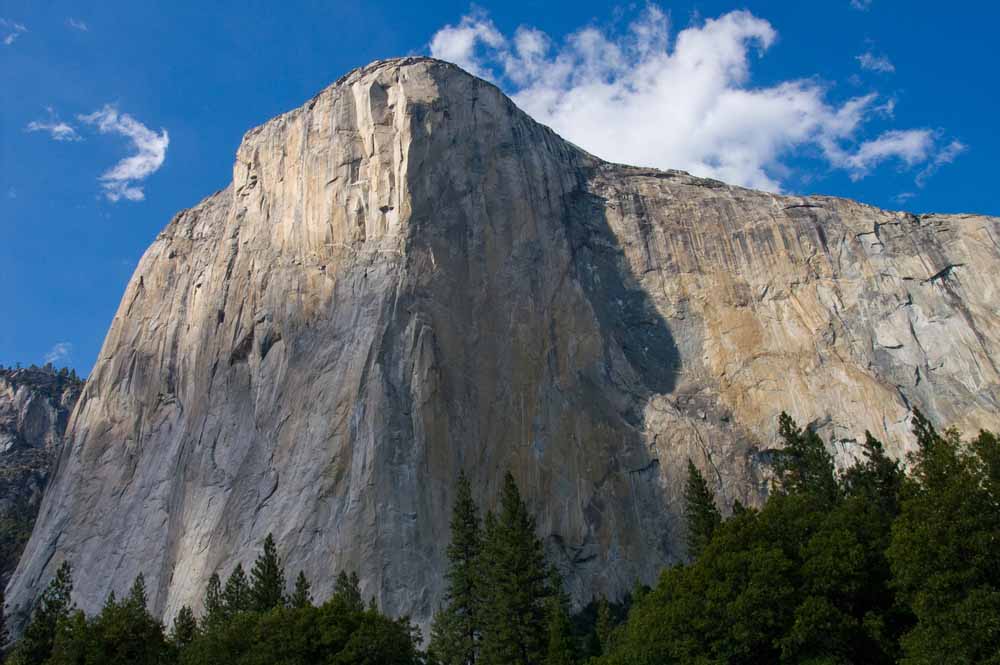 Caldwell's most notable achievement on El Capitan came in 2015 when, together with Kevin Jorgeson, he completed the first free ascent of the Dawn Wall.
This monumental undertaking took 19 days and is considered the hardest big wall free ascent in history. For this achievement, Caldwell received the prestigious Golden Piton Award.
The Dawn Wall, a massive, nearly featureless expanse of smooth granite on El Capitan in Yosemite National Park, is considered one of the most difficult and ambitious big wall free climbing routes in the world. The crux pitch is graded 9a and it features multiple other pitches graded over 7c+.
Difficulty: The route features numerous pitches rated 5.13 and 5.14, demanding elite-level climbing skills and immense physical and mental fortitude.
Time to climb: Tommy Caldwell and Kevin Jorgeson's first free ascent took 19 days to complete, starting on December 27, 2014, and finishing on January 14, 2015. Their perseverance captivated millions worldwide as they pushed through setbacks and endured grueling conditions on the wall.
Other climbers: Since Caldwell and Jorgeson's groundbreaking ascent, a few other climbers have atempted the Dawn Wall. Czech star Adam Ondra made a swift ascent in November 2016, completing the route in just eight days. Over the winter of 2021, Belgian climber Sébastien Berthe attempted the route although was unsuccessful.
The Dawn Wall continues to be a symbol of human determination, skill, and the power of partnership, with Tommy Caldwell and Kevin Jorgeson's historic ascent at the heart of its legacy.
Over the years Tommy Caldwell's accomplishment extend beyond Yosemite to the rugged and remote peaks of Patagonia.
In 2006, Caldwell undertook the first free ascent of Linea di Eleganza on the Fitz Roy range.
The Fitz Roy massif is renowned for its harsh weather conditions, technical routes, and breathtaking beauty. To complete this ascent, Caldwell partnered with Topher Donahue and Erik Roed, two experienced climbers with strong alpine backgrounds.
Together, they successfully climbed the 5.12+ rated route, overcoming the challenges posed by the region's unpredictable weather and challenging rock formations.
In 2014, Caldwell once again partnered with good friend Alex Honnold to establish another incredible achievement.
Their endeavour involved climbing across the iconic skyline of the Fitz Roy massif, summiting seven peaks in a single push.
The traverse covered more than 4 kilometers of ridge climbing and included sections rated up to 5.11d in difficulty. The climbers faced extreme weather, vertical granite walls, and limited resources as they navigated this remote and demanding landscape.
Caldwell and Honnold's extraordinary accomplishment on the Fitz Roy Traverse earned them the Piolet d'Or in 2015, one of the most prestigious awards in the mountaineering world.
This incredible accomplishment was featured in Reel Rock 10, which was released in 2015. The film, titled "A Line Across the Sky," documented their journey as they climbed across the seven peaks.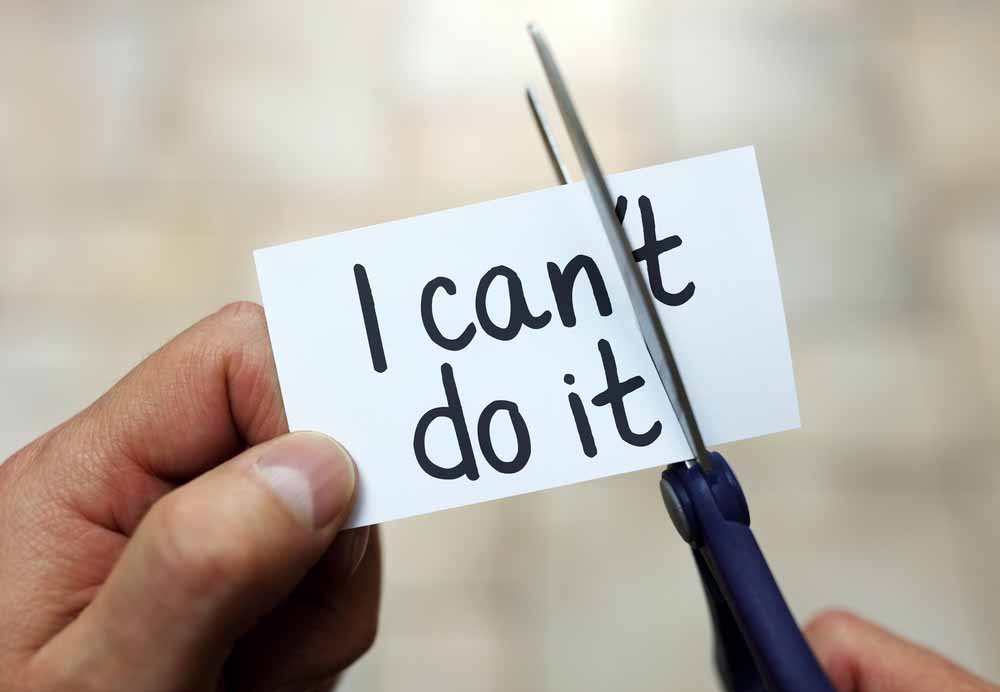 Throughout his life and climbing career, Tommy Caldwell has faced significant challenges and adversity, which have ultimately shaped his resilience and determination.
Finger injury: In 2001, Tommy experienced a life-altering accident when he accidentally sawed off much of his left index finger with a table saw. Although doctors managed to reattach the finger, it would never fully heal. Tommy ultimately decided to amputate the partially healed digit, deeming it a hindrance to his climbing.
Kyrgyzstan kidnapping: In August 2000, Tommy and three other climbers, including his then-girlfriend, Beth Rodden, were taken hostage by armed rebels in Kyrgyzstan while on an expedition. The harrowing ordeal lasted six days and ended when Tommy pushed a distracted guard over a cliff, allowing the climbers to escape.
Tommy has demonstrated an unwavering determination and a refusal to be defined by these challenges, using them as fuel to push himself to even greater heights.
Tommy Caldwell's remarkable climbing accomplishments and engaging personal story have led to significant media exposure and sponsorships.
Progression, 2009. Tommy was featured in this climbing classic, with fellow climber Chris Sharma.
The Dawn Wall, 2017. A documentary was filmed which chronicles Tommy and Kevin Jorgeson's historic ascent.
Tommy released his autobiography, "The Push: A Climber's Search for the Path." The book delves into his life, climbing experiences, and the challenges he has faced, providing readers with a unique insight into the mind of a world-class climber.
Sponsorships: Tommy has sponsorships from leading outdoor gear companies, including Patagonia, La Sportiva, Edelrid, Clif Bar and ClimbOn.
Tommy currently resides in Estes Park, Colorado, a picturesque town nestled in the Rocky Mountains National Park. 
Tommy is currently married to Rebecca Pietsch, a professional photographer and former competitive gymnast. The couple shares a deep love for the outdoors and often embark on adventures together.
They have two children, Fitz and Ingrid. Tommy is a devoted father who enjoys sharing his passion for the outdoors and climbing with his children, instilling in them the same values and appreciation for nature that he grew up with.
Prior to his marriage with Rebecca, Tommy was married to climber Beth Rodden from 2003 to 2010.
Tommy Caldwell's incredible achievements and unwavering determination have made him one of the most accomplished and influential climbers of his generation.
From his ascents of hard sporting climbing routes to the groundbreaking ascent of the Dawn Wall, Tommy's journey served to establish him as an authority on rock climbing in mainstream media.
Along with Alex Honnold he is one of the most famous climbers in the world and is often used as a reference in climbing documentaries or media. His autobiography would equally make it to the New York Times bestseller.