Relatively unknown in the climbing scene until circa 2015, Sébastien Bouin, a.k.a Seb, now stands tall among the most dedicated, talented and strongest climbers in the world.
Hailing from the south of France, this climbing machine who also goes by The Undercover Crusher has earned his place in the limelight through a series of jaw-dropping sends and groundbreaking first ascents.
With his ascent of DNA in the Verdon Gorge, he became the second climber ever to send 9c and in 2019 sent more routes graded 9a+ or harder in a year than anyone ever has.
Early Life and Formative Years
Sébastien Bouin, nicknamed Seb, was born on the 7 April 1993, in Draguignan, France.
His love for climbing began in his youth, relatively late in comparison to some of the other climbing prodigies who he now shares the limelight with.
Born and raised in France, he was introduced to the world of climbing at the tender age of 11 by his mother Claire.
She was looking for a sport to share with her son and given their love for the outdoors and the mountains, climbing was a good fit.
Seb had a natural talent and skills developed very quickly. By the age of 13, he had already conquered his first 8a route, followed by an 8b at 14, and 8c at 15. 9a came two years later at just 17 years old. 
The years 2012 and 2013 were particularly formative for Bouin as he began tackling 9a and 9a+ routes.
In May 2012, at 19 years old he made his first mark on the climbing community by sending La Modone, 9a+, in the Lubéron in souther France, his first of the grade. Over the same period also sent La Tierra Negra, 9a/+.
Seb Bouin's progression from an exceptionally talented young climber to a professional athlete did not come easily and sponsorship arrived very late in the game for him, after some exception years of climbing.
In 2015, Bouin made the third ascent of Chilam Balam, 9b, a route initially graded as 9b+ but later downgraded to 9b.
Located in Villanueva del Rosario, Spain, and bolted by Bernabé Fernández, Bouin, who has become known for stiff grading similar to numerous peers, further downgraded the route to 9a+.
In 2017, he sent the iconic route La Rambla, 9a+, in Siurana's El Pati sector, a climb that has seen ascents by the likes of Ramón Julián Puigblanque, Chris Sharma and Alex Megos.
2019: More Mid-9's Than Ever Before
Bouin's 2019 season was particularly impressive, with several notable sends.
In Oliana, Spain, he tackled Papichulo and Pachamama, both infamous Chris Sharma benchmark 9a+ lines. He also completed his first 9b by repeating Adam Ondra's Mamichula, also in Oliana.
Later that year, he made the first repeat of Ondra's Move, 9b/+, which he actually felt was more 9b+.
Carrying on his streak he made the first ascent of La Rage d'Adam, 9b/+, in La Ramirole, France. 
After France and still in 2019, Bouin ventured to Albania to establish the country's hardest route, The Dream, 9b. This was another significant first ascent which had previously been attempted by Adam Ondra, although on a short trip. 
Ceuse, Verdon and Clark Mountain
The year 2020 saw Bouin adding two more impressive climbs to his resume:
He sent the legendary Biographie/Realization, 9a+ in Céüse, France, a route initially climbed by Chris Sharma in 2001 and the first 9a+ in the world.
Bouin established Beyond Integrale, 9b/+, a first ascent in Le Pic Saint-Loup, southern France, and a line bolted by Frédéric Ferraro.
In 2022, Bouin achieved an incredible milestone in his career and the climbing world by sending DNA, 9c, in La Ramirole sector of the Verdon Gorge, France.
The ascent was featured in Reel Rock 17, which followed his training and battle to send one of the hardest climbs in the world.
This ascent made him the second climber ever to send a 9c route if the grade is confirmed, following in the footsteps of Adam Ondra's groundbreaking Silence, in Flatanger, Norway.
That year same year, Bouin also sent Nordic Marathon, 9b/+, in Flatanger, Norway, a challenging 130-meter-long single mega-pitch.
As if that wasn't enough and always a lover of mega-long endurance lines, he travelled to Clark Mountain, USA.
There he sent Supreme Jumbo Love, 9b+, a direct start to Chris Sharma's Jumbo Love, 9b, and represents the first 9b+ ascent in the United States.
In 2022, he also completed the third ascent of Change, 9b+, the world's first 9b+ route with La Dura Dura, also by Adam Ondra in Flatanger, Norway in 2012. Bouin felt a kneebar made the climb slightly easier, suggesting a grade of 9b/+.
In 2023, turning his attention elsewhere, Seb Bouin made the first ascent of Rei de Bering, in Portugal.
Located in the Bering Wall sector of the Serra do Cercal range, this route is considered the hardest sport climbing route in the country. Bouin estimated the climb to be circa 9b in difficulty, making it one of the hardest sport climbs globally.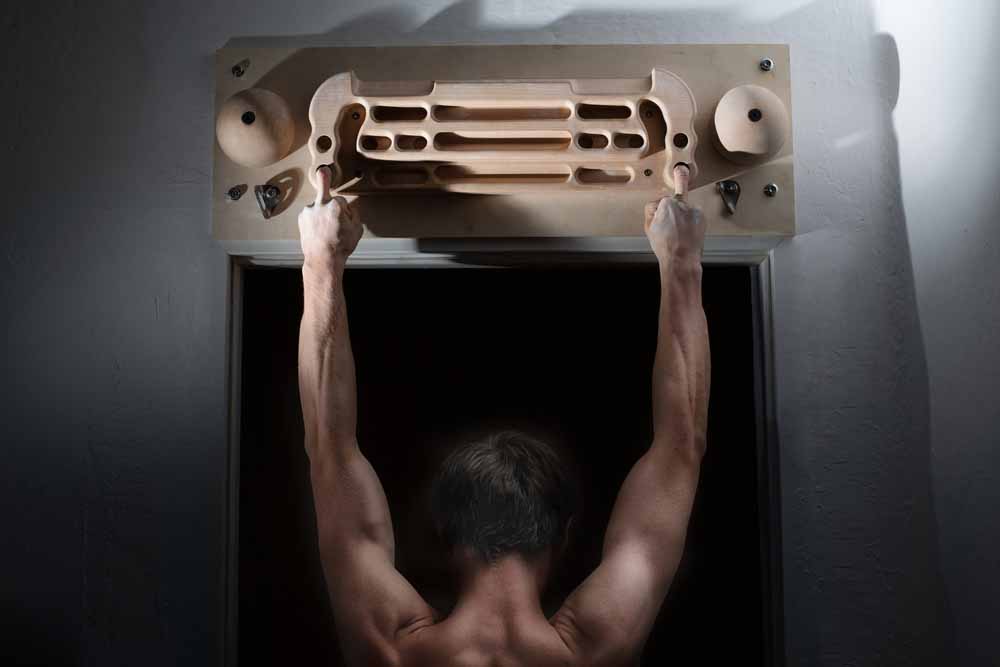 Seb Bouin's incredible achievements in climbing can be attributed not only to his innate talent but also to his rigorous training regimen and preparation.
He adheres to a disciplined training schedule and pays close attention to his recovery.
He typically trains or climbs 5 days a week with a day being possibly made up of:
Climbing outdoors in the morning or afternoon.
Strength and conditioning work.
Gym climbing.
Nutrition plays a key role in all athletes training and recovery although this is an area where Seb is known to have room for improvement, given that his go-to staple at the crag is a Nutella sandwich!
Climbing Philosophy and Style
Sébastien Bouin's approach to climbing is a reflection of his passion for the sport, his determination to push boundaries, and his commitment to continuous improvement.
His climbing philosophy is centered around embracing outdoor challenges or as he calls them "Mega-lines" and he has shied away from the competition scene instead focusing on where his passion is: the outdoors.
Bouin has travelled and climbed in various regions around the world, exposing himself to a wide array of climbing styles and terrains.
This adaptability has enabled him to excel in diverse environments, from the steep limestone walls of Spain and France to the granite cliffs of Norway and the United States.
Sponsorship came relatively late for Seb and until then he had to support himself through traditional means of work as a Physical Education teacher.
Since those times he now has partnerships with Black Diamond and EB Shoes.
Black Diamond has been one of Seb's primary sponsors. They're known for their dedication to producing top-tier technical climbing gear and equipment. EB Shoes are a French climbing shoe manufacturer and was one of the first manufacturers of modern-day climbing shoes.
Collaborating with Seb allows both to innovate and improve their offerings, ensuring that climbers worldwide have access to the best possible equipment.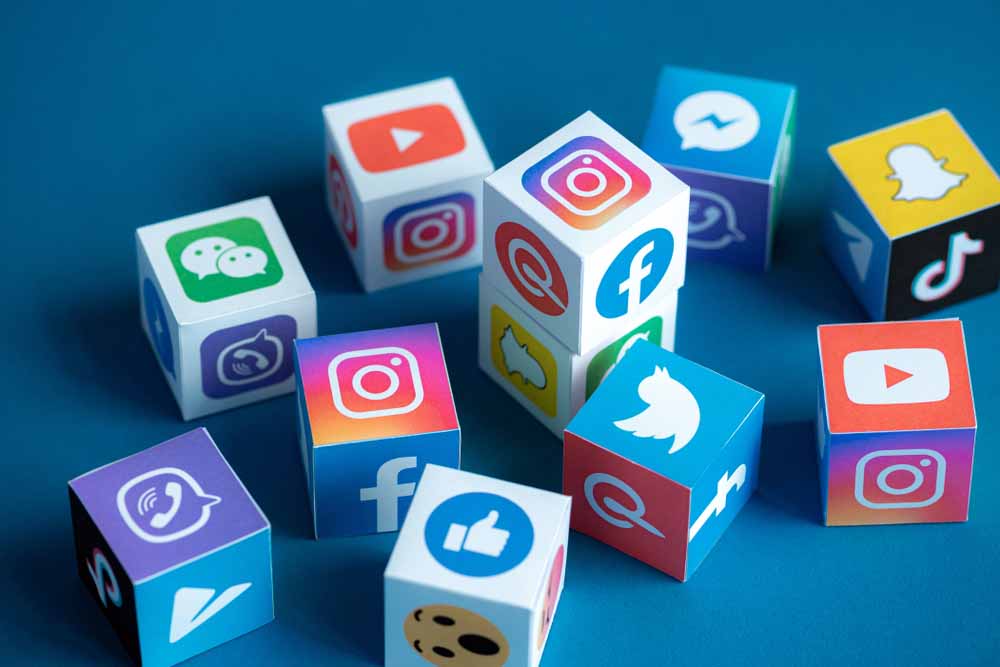 In parallel to his climbing career, Sébastien Bouin also studied and then worked as a Physical Education teacher.
He believes in the importance of having a solid education to fall back on and recognizes that a professional climbing career can be unpredictable.
By pursuing a career in education, Bouin ensured that he had a secure foundation to rely on while also sharing his love for physical fitness and sports with his students.
Through his YouTube channel, Seb has equally created various series that showcase different aspects of the climbing world, allowing his audience to gain a deeper understanding of the sport and its culture.
In his Vintage Rock Tour series, Bouin explores classic climbing routes in France, offering viewers an intimate look at these historically significant lines and their stories. This series not only highlights the rich history of climbing but also serves as a tribute to the pioneers who laid the groundwork for the sport we know today.
After this Seb also did a Hidden Gems series, travelling to lesser-known climbing areas and uncovering routes that may not have received widespread attention.
Seb Bouin literally exploded onto the climbing scene and in a number of years established himself as one of the strongest climbers of his generation and currently out there. 
His first ascent of DNA, 9c, is only the second the world has every seen and with his other numerous first ascents within the mid-9's he has set the stage for what is yet to come.
His dedication to pushing boundaries, embracing challenges, and sharing his passion for the outdoors is sure to inspire others!