Kyra Condie is a professional rock climber from Minnesota, United States and was one of four climbers selected to represent the USA at the 2020 summer Olympics in Japan.
She has been climbing since the age of 10 and has become one of the top women climbers in the world.
She's achieved numerous accomplishments throughout her career and participating in the 2020 Tokyo Olympics, as part of the inaugural U.S. Olympic sport climbing team has set the stage for what has to follow.
Through her adolescence she overcome scoliosis, a condition that affects the curvature of the spine, and underwent spinal fusion surgery at the age of 13.
Despite this, Kyra continued to pursue her passion and love for climbing and inspire others to do the same.
Kyra Condie was born on August 13, 1996, in Shoreview, Minnesota, United States.
As a baby she literally climbed all over everything and had to be removed from her crib early as she continually climbed out of it. 
She discovered her love for the sport at a birthday party in a local climbing gym when she was 10 years old.
The passion quickly took over and she started training with the team from her local wall, the Vertical Endeavors team. She quickly progressed to competing in local and national competitions and was always hungry for more.
Kyra's talent was evident from early on and she began to develop her skills through regularly climbing, training and competition experience from relatively early on.
She competed in her first national climbing competition at the age of 13 and quickly progressed to become a top-ranked climber in her age group.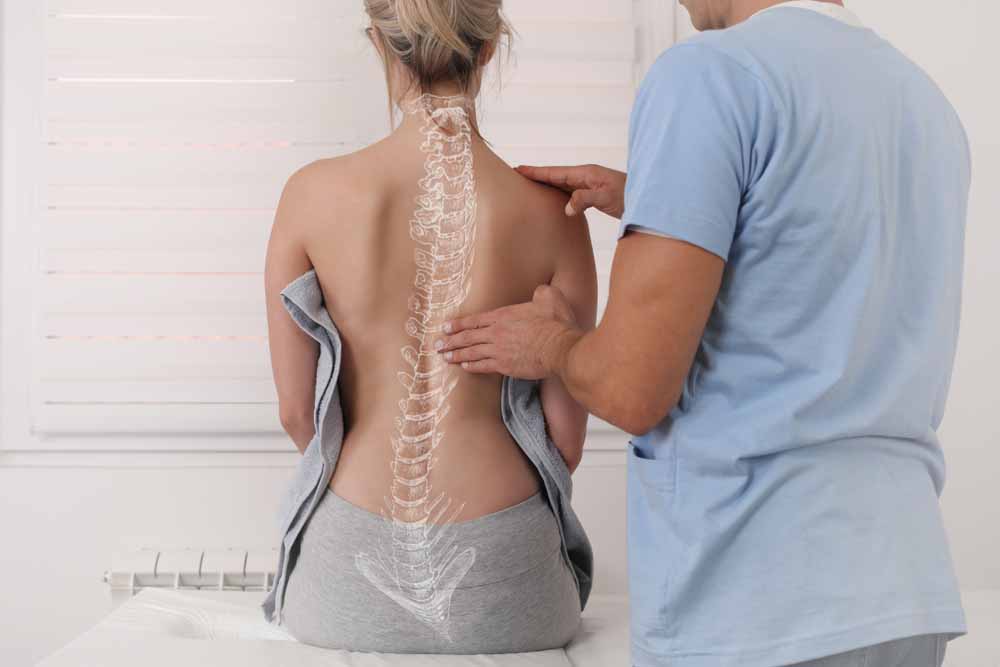 Kyra's journey through climbing has been remarkable, but not without its challenges.
One of the biggest obstacles she faced was scoliosis, a condition that causes the spine to curve to one side.
At the age of 11 she was diagnosed with a type called idiopathic scoliosis, meaning that the cause of the condition is unknown.
A few months before turning 14 she underwent surgery to fuse 10 vertebrae. Although a first doctor had suggested no more climbing, she found another who thought otherwise.
During an interview Kyra's surgeon expressed his confidence in Condie's ability to resume climbing after undergoing the fusion procedure.
Encouraged by the surgeon's optimism, Condie remained committed to strictly adhering to every recommendation during her rehabilitation process.
Despite the challenges presented, Condie didn't let it hold her back from climbing. She found ways to manage her condition while training and competing.
Thanks to her hard work and dedication, Condie was able to continue climbing at a high level, culminating in her qualification for the 2020 Olympics.
Until 2018 Kyra was studying Animal Science at the University of Minnesota. Since then she transitioned to climbing full time and made the move to Salt Lake City, home to the USA Climbing team. 
From her new base she was one of the first women to qualify for the Tokyo Olympics:
In 2019, Condie secured her spot on the US Olympic climbing team by finishing fourth at the IFSC Climbing World Championships in Japan. This qualified her for the inaugural sport climbing event at the 2020 Tokyo Olympics, which were postponed to 2021 due to the COVID-19 pandemic.
At the 2020 Olympics, she competed in the combined event, which involves three disciplines: speed climbing, bouldering, and lead climbing. She finished in 11th place overall, narrowly missing out on the final round. Nevertheless, Condie's performance was impressive given that she was still recovering from back surgery earlier that year.
She's had many other impressive achievements in her climbing career, including winning the USA Climbing National Cup Series in 2018 and placing second in the 2019 IFSC Pan-American Championships.
She hasn't spent an enormous amount of time outdoors but has bouldered V12 and flashed 8a sport routes.
In 2021 she was named to the Forbes 30 under 30 in climbing, a feat also shared more recently by fellow competition climber Janja Garnbret.
She's also been featured in multiple major publications such as Sports Illustrated and Vogue.
Kyra's debut performance at the 2021 Tokyo Olympics was a significant milestone in her career. She has expressed her desire to continue competing at the highest level and representing the USA at the next Olympic Games.
These will be Paris 2024, and Kyra is already focused on training and preparation for the event.
Other than this, she participates in the international competition circuit. 
She has already competed in the World Championships and the IFSC World Cup multiple times. She plans to continue participating in these competitions and gaining valuable experience competing against some of the best climbers in the world.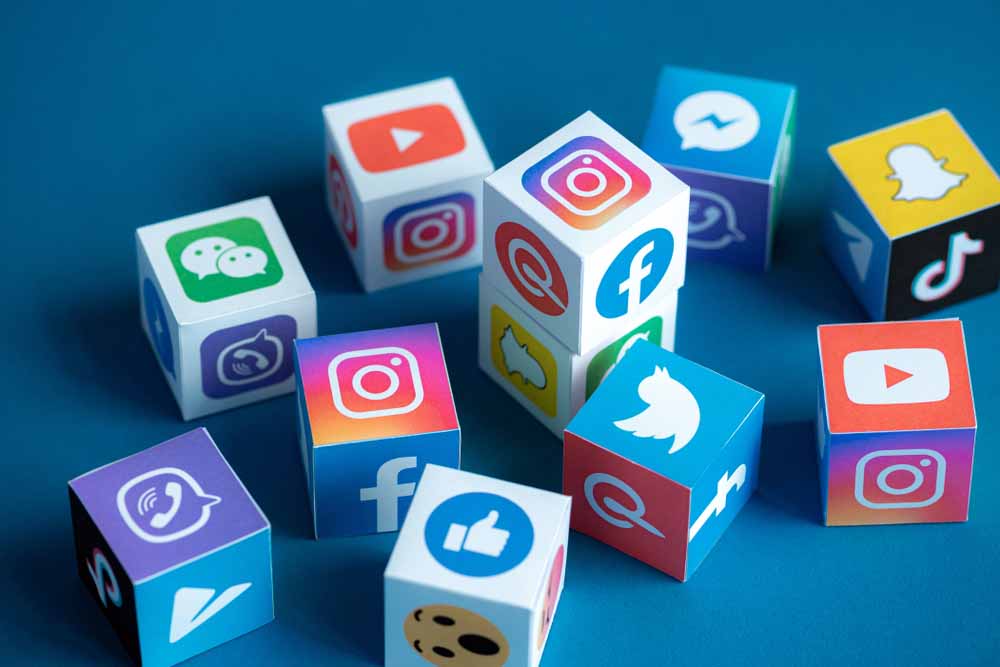 Moving to Salt Lake City in 2019 gave Kyra the opportunity to climb regularly with other women, which was a first for her.
She had honed her style by watching men and spending years climbing alone, so having female training partners was a welcome change.
Her training partner, Canadian climber Allison Vest, is not only her best friend but also her roommate. The pair moved in together in 2020 and began sharing their training routines and journey on a shared TikTok account Climbing Roommates.
In 2022 the pair also launches a climbing podcast: Circle Up! With Allison and Kyra.
This podcast is to keep you motivated on your way to the gym or during a 30-minute workout. It features lighthearted and insightful discussions on climbing, motivation, body image, mindset, and more.
Kyra's journey as a professional climber is inspiring, and she has achieved great success despite overcoming obstacles.
Her performance in the 2020 Tokyo Olympics showcased her dedication to the sport and her potential.
Her story is a testament to the resilience and perseverance required to excel as a professional athlete.
Her impact on the climbing community also extends beyond her accomplishments on the competition circuit. Her involvement in podcasts and interviews has helped raise awareness of the sport and promote the importance of proper training but also enjoying the process.