Den Haag in the Netherlands is not the first place you would guess when thinking of a city with a high concentration of top end bouldering gyms.
Previously home to only 2 or 3 hardcore places, over the past few years it's seen multiple, ultra-modern, hipster swingin', absolutely awesome bouldering gyms open up to cater for the masses of the ever-growing bouldering craze.
There's even another in the pipeline!
In this post we provide a directory of 4 top bouldering gyms in Den Haag.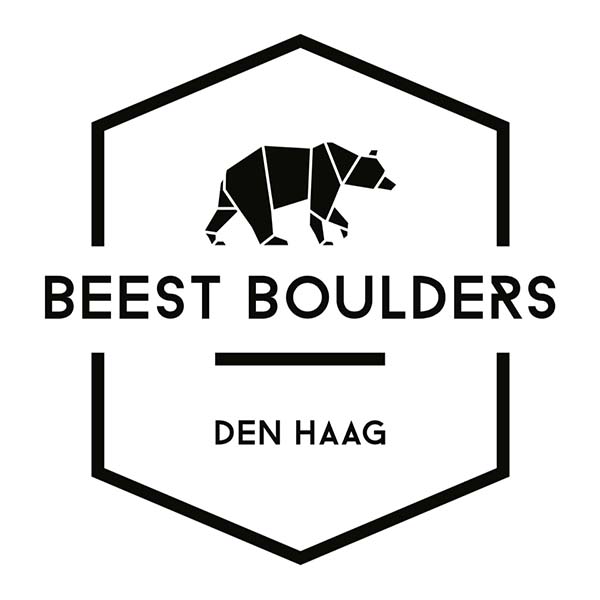 Address: Waldorpstraat 15F, 2521 CA Den Haag
Part of the wider Beest Boulders family, this bouldering location in Den Haag was the third member of this family that just keeps growing!
Ideally located in the center next to the train station, this venue lives up to the high standard and chill vibes of the other Beest bouldering gyms.
And because Beest is just oh so popular they're opening another bouldering location smack bang in the center.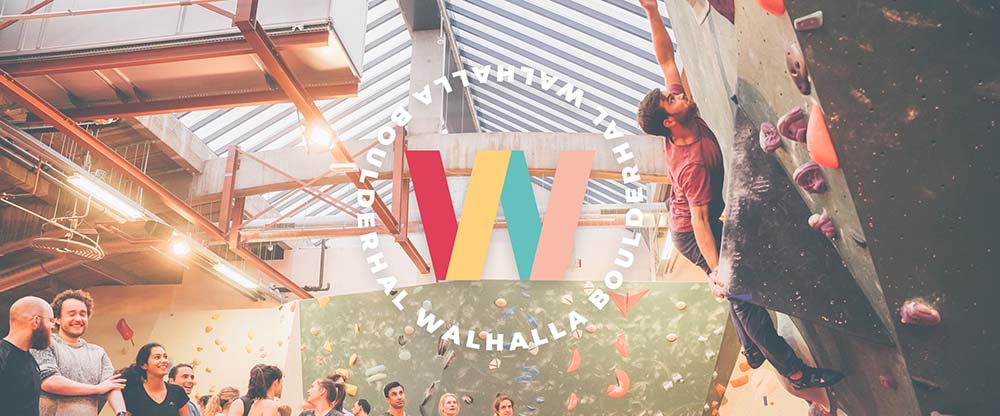 Address: Johan Van Veenplein 12, 2521 AC Den Haag
Definitely one of the top bouldering locations in Den Haag. 
Take some vintage couches, board games, IPA beer bar and sit back and relax. This place gets added to the list of venues that just makes you want to chill, and perhaps climb a little.
Don't worry though, the climbing and diversity of different route styles and angles is just as good as the choice in beer.
We love that memberships give you entrance to Boulderhal De Campus and Revolt Bouldering gym in Delft.
Address: Kerketuinenweg 55, 2544 CV Den Haag
The older brother of Walhalla, this place packs a punch as the biggest bouldering gym in the Den Haag and apparently even the Netherlands.
We love:
Two training areas!
Lots of gym strength training equipment and free weights.
Kiddy climbing area.
4. Bouldermuur Den Haag/De Klimmuur
Address: Jaap Edenweg 10, 2544 NL Den Haag
A bit of a smaller bouldering location in Den Haag in comparison to the others in the list.
This venue is part of the De Klimmuur family and is a great roped climbing facility with walls up to 21m high. Whilst the bouldering and training areas are bigger than those at Klimmuur Amterdam Centraal this place stands out more for leading than to get your pump on bouldering.
Conclusion: Bouldering in Den Haag
What a choice in bouldering locations for such a small place! 
With the new Beest location that's under construction any climbers moving to Den Haag won't be disappointed.
Overall there's many contenders for the top spot. All that's missing is for any of them to add a sauna or steam room to their facilities and they'll be the best bouldering location in Den Haag! 
Which is your favourite bouldering venue in Den Haag?