Nailing your post or pre-climbing nutrition on the head will accelerate recovery, build muscle and reduce soreness from your session. 
Whilst it's easy to reach for a protein bar or shake for that quick snack, it's important to have a variety of natural whole foods making up your balanced climbers diet.
In this post we take a look at the 7 great options to set you on the right path for recovery.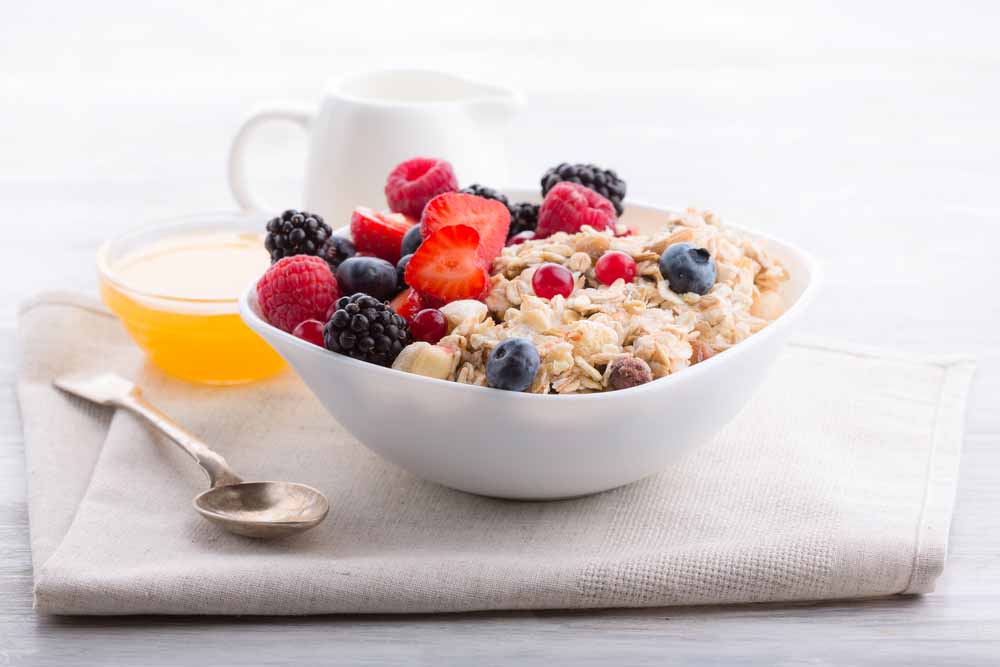 A well-known great post climbing workout carbohydrate. These little killers taste good, can be digested easily and are full of fibre to satisfy you hungry animal.
Tips on Use:
One of the great things about these is the number of different ways that they can be used.  Water or dairy free milk is a great replacement to whole mile if you're lactose intolerant. Here's a few options:
Overnight oats
Porridge (cooked oats)
Blended oats
Flapjack (homemade oat bars)
Museli or granola (homemade please).
There's plenty to pick from.  Aim to eat ½ cup each day.
You don't need to consume only protein powders to get your post-workout or climbing dose.
Low fat Greek yogurt is packed in protein (~10g per 100g) along with slow-digesting carbs.
Tips on Use:
Add to a smoothie, post-climbing shake, or include some oatmeal for a more filling snack. Great with granola and a few blueberries for a classic!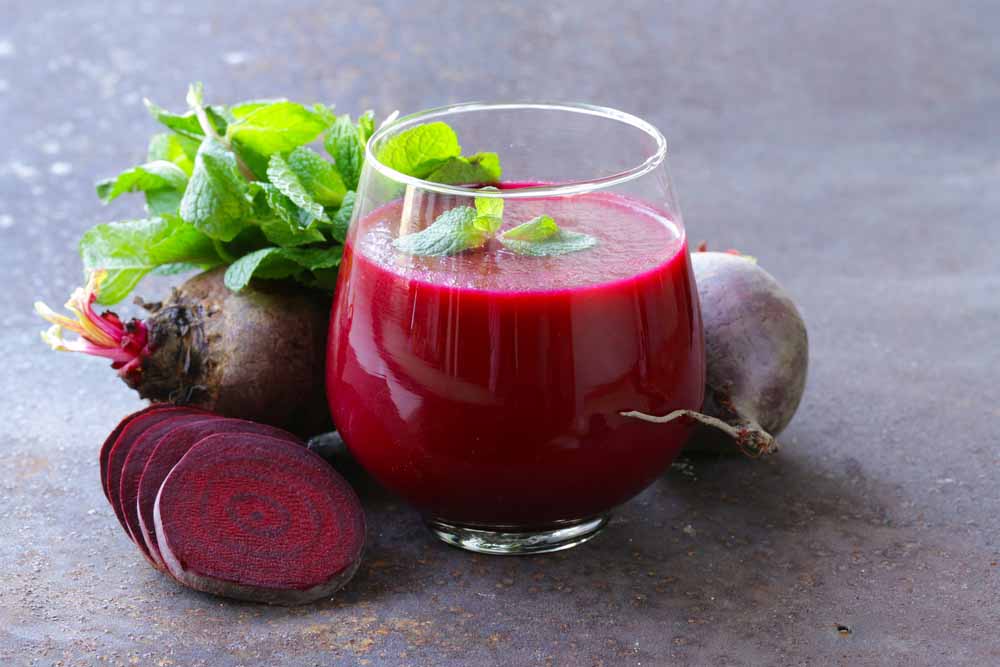 These guys are loaded with nitrates and pigments along with multiple other micronutrients.  These can help give a kick up the ar*s to your cells energy production.
A study also found that they can reduce muscle soreness and give you a quicker recovery! 
Tips on Use:
As beets can be a bit bitter and taste quite earthy it's great to add something sweet and acidic to balance out the flavours. Think apples, ginger, cucumber and even parsley to create an awesome nutritional drink.
A classic.
Packed with magnesium and special K, it's difficult to beat this one to fast-track your climbing recovery, especially when topped with a tablespoon of peanut butter.
Tips on Use:
Where to start? Eat them:
By themselves
In a smoothie
With yogurt
Even roast them for something a little different.
Our favourite tuber aren't just delicious and perfect for healthier fries; they're also incredibly nutrient-dense.
Tips on Use:
Boil them
Roast them
Fry them
Even add them to a smoothie
Combine with fish, eggs or chicken for a great post workout meal.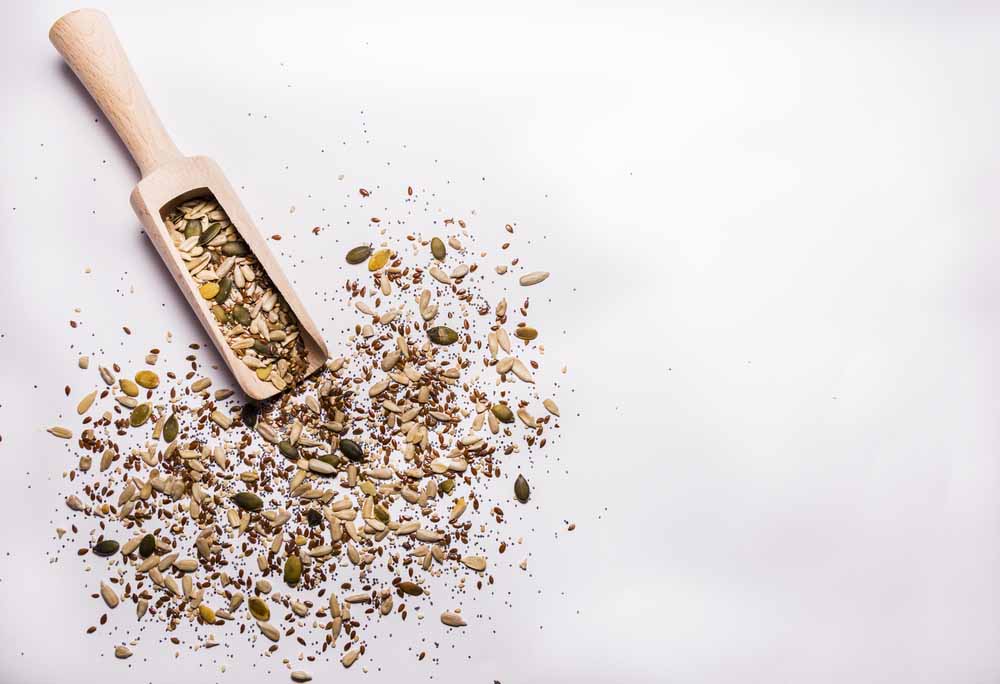 Talk about nutrient dense powerhouses for your muscles, brain and even digestion. It's difficult to pick the best one out of the two, so just go with both!
Tips on Use:
Given how small these little things are you can add them anywhere:
Protein shakes or smoothies
Yogurt
Any oatmeal based snack
Salads
Sprinke on your carbs and greens in your post climbing snack.
Courgettes, aka zucchini. 
Yep, you heard me. This is one of the most underrated vegetables out there. They're full of Vitamin C, potassium, water, and fiber.
Tips on Use:
People are used to cooking these but even raw they're awesome:
Grate them and add to oatmeal snacks
Add to smoothies
As a great dip for

mezes
That's it for today!
Do you love these healthy foods?
What snacks do you love to help your climbing recovery?